134 Re: Minecraft on Sat Mar 26, 2011 6:55 pm
Holy fucking shit, IS THAT WHAT I FUCKING THINK IT IS?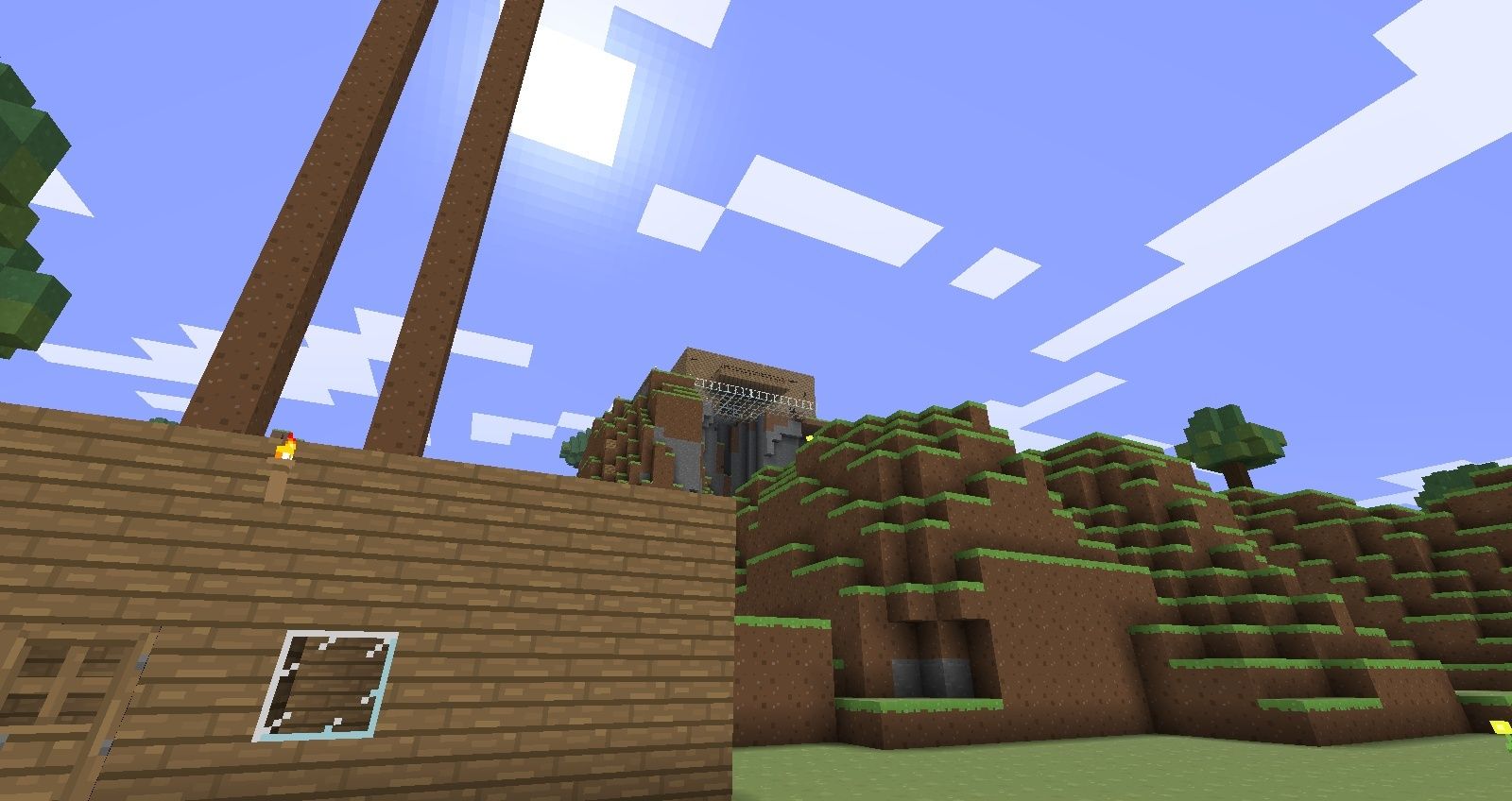 OH GOD, HERE IT IS. IM SO CLOSE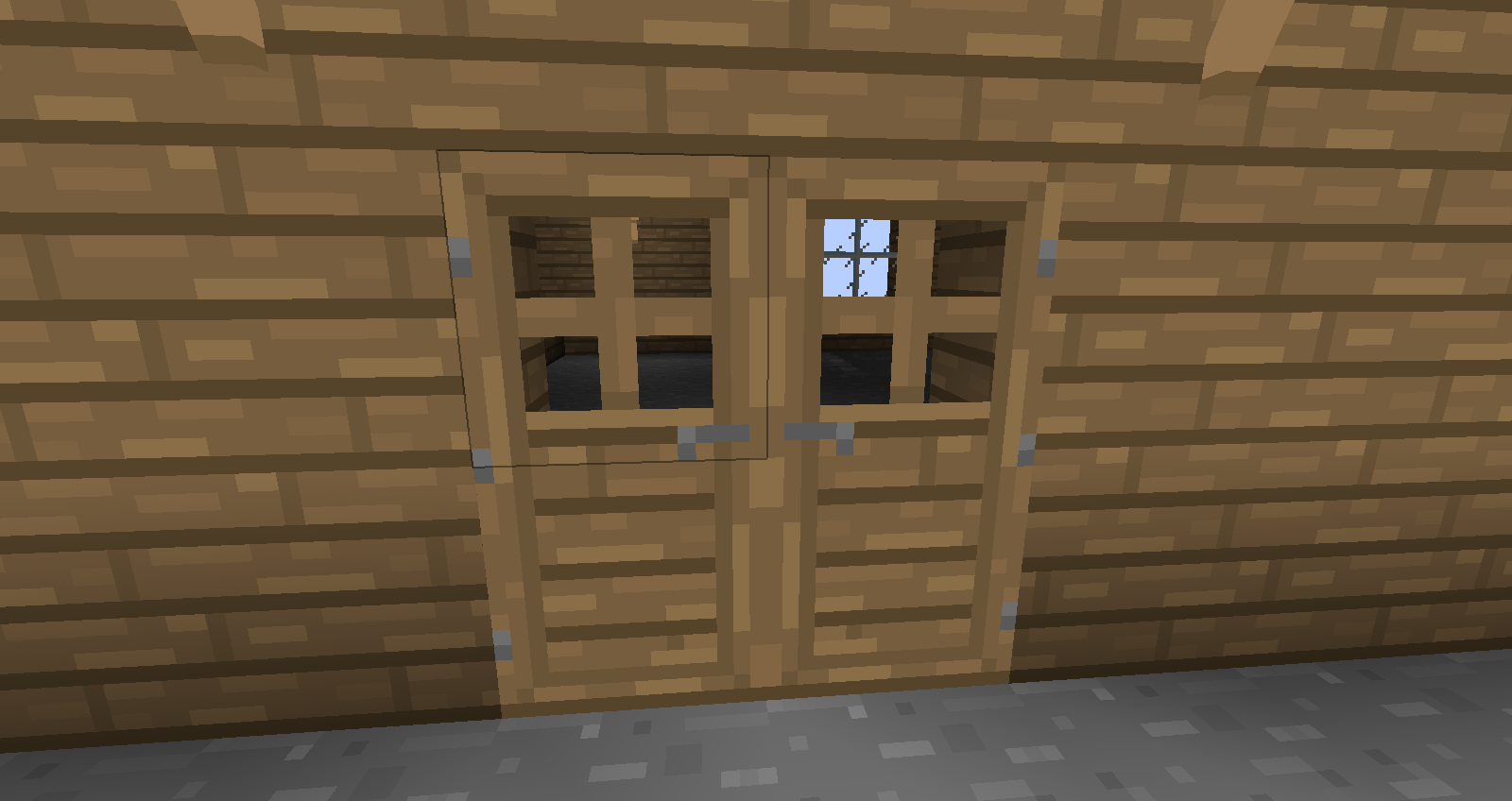 Holy. Fucking. Dicknipples.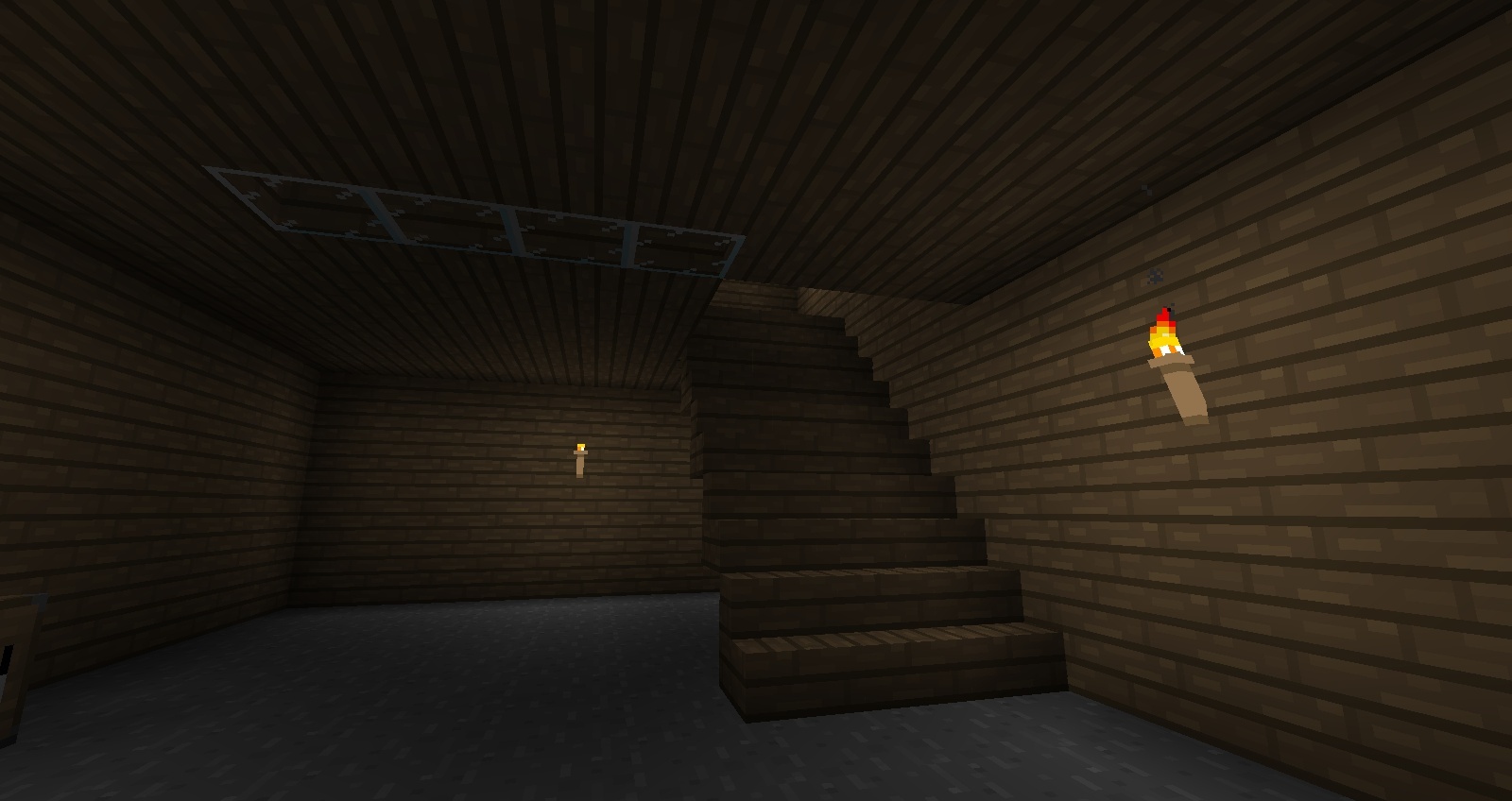 A bedroom? WITH A GODDAMN KING SIZED BED??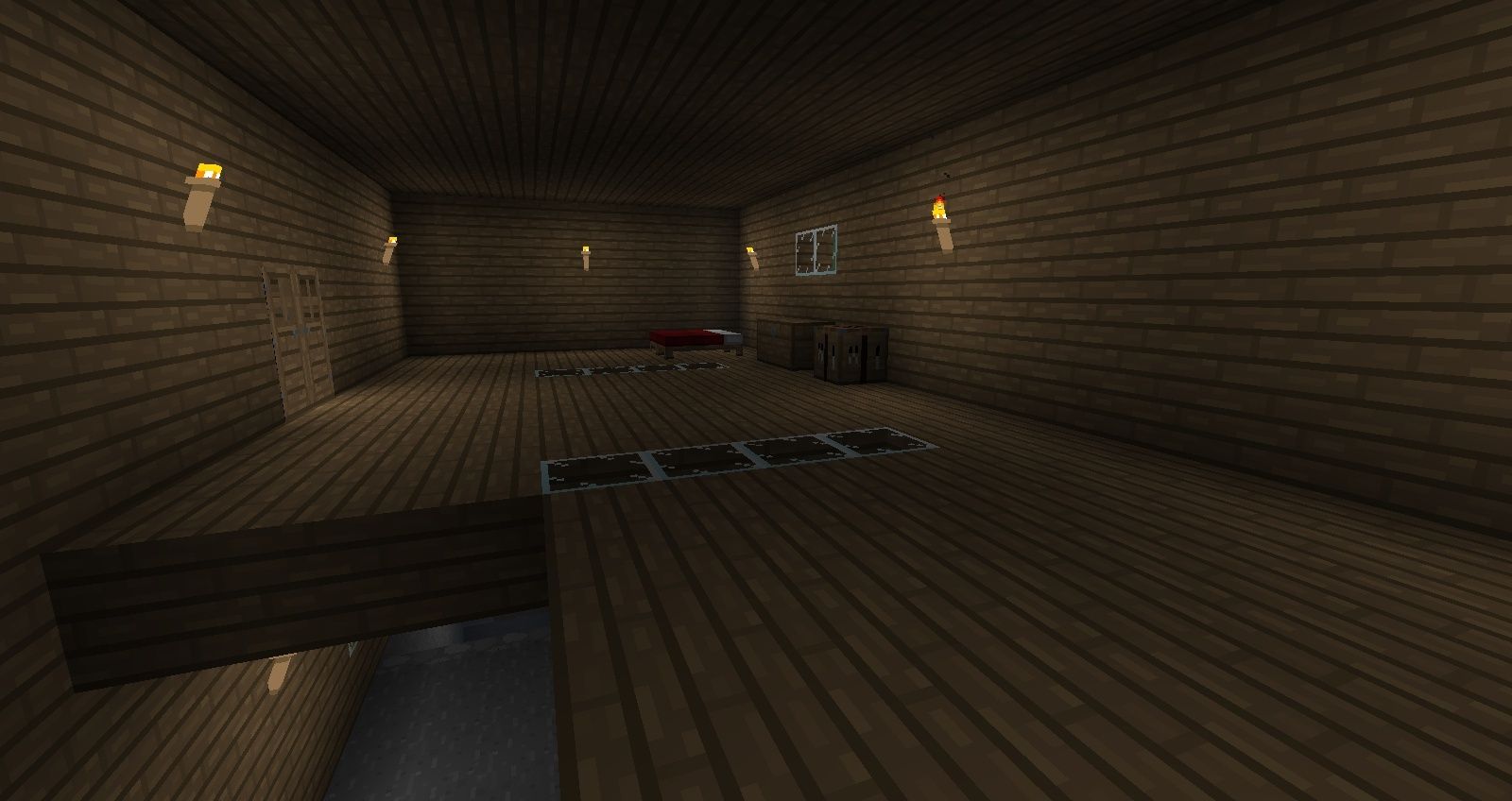 With a deck, over looking the world? I'm losing it.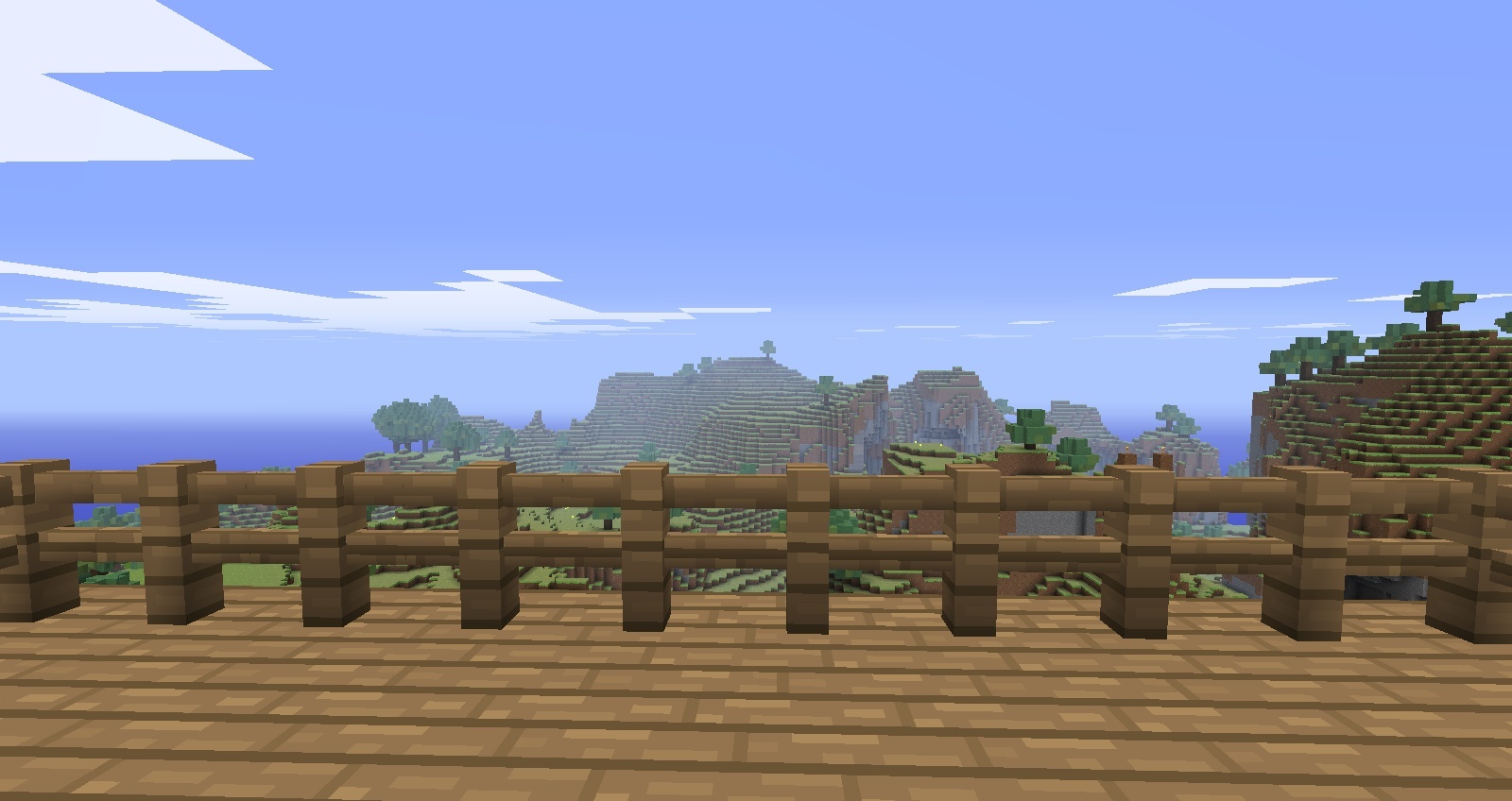 And here's my basement that's obviously still in progress.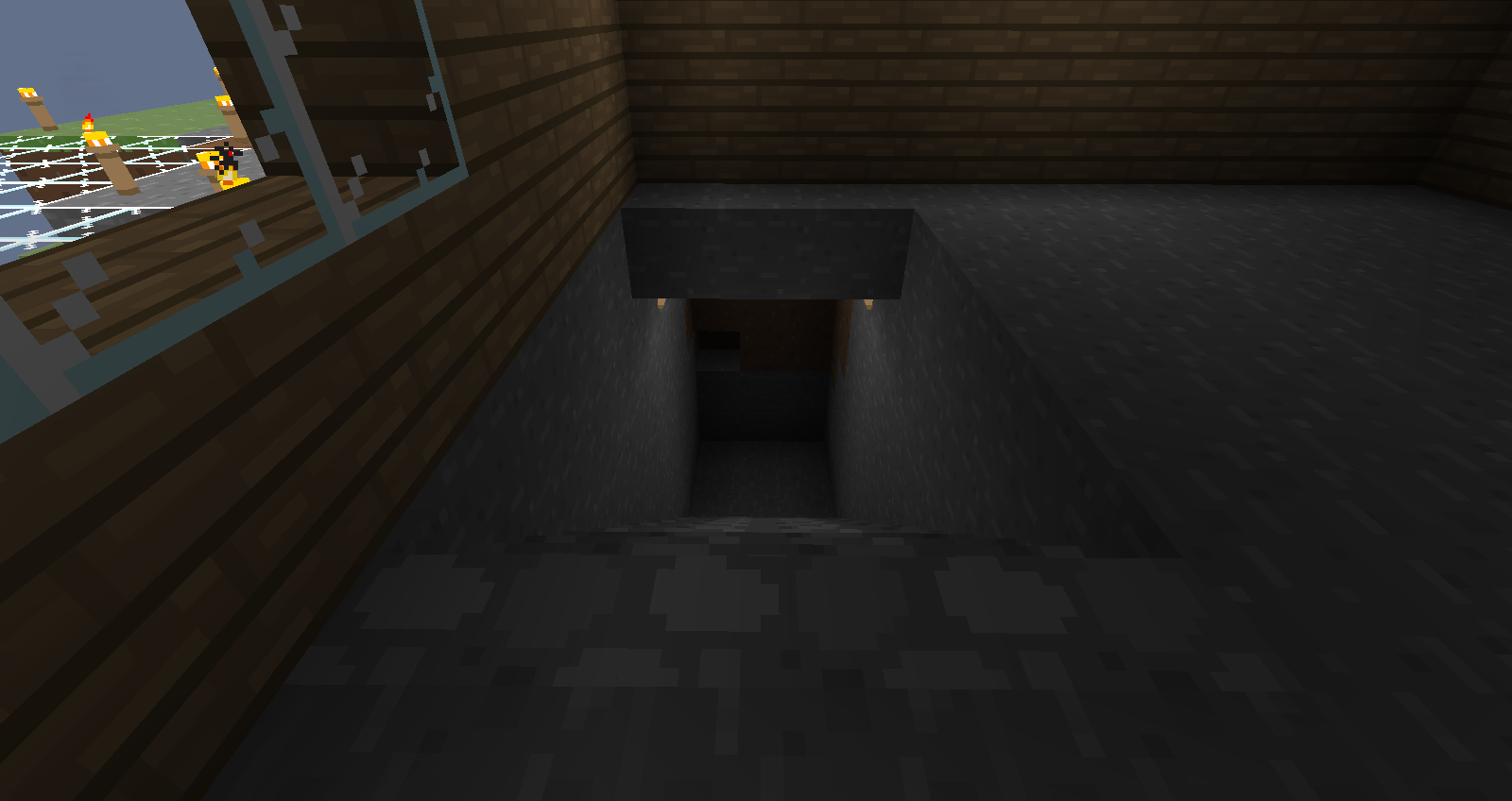 The entire house is still in progress, really.
Permissions in this forum:
You cannot reply to topics in this forum